Free Webinar - May 28, 2020
On Thursday, May 28 the U-M Kata for Daily Improvement instructional team is hosting a free live webinar from 10:00-11:00 am EDT. In addition to sharing best practices for deploying Kata, our team will answer questions and provide insight to help you address current challenges facing your organization.
What is Kata?
Program Overview
Day 1 - Simulation and Overview of Improvement Kata
Introduction to Simulation

Round 1 of the simulation, collect baseline metrics
Identify opportunities for improvement

Overview and Improvement Kata Practice

Understanding the direction

Create high level Value Stream Map for simulation

Introduction to Storyboards

Identify vision, challenge, and focus process for simulation storyboard of round 2 of simulation, collect current condition data

Grasp the Current Condition

Create Value Stream Map for simulation
Update storyboards

Identifying a Target Condition
The PDCA process
Round 3 of simulation, conduct first experiment, collect new current condition data - Reflections of Day 1
Day 2 - Deploying Kata in Your Organization
Deploying Kata in your organization

Review proven approaches
Developing second coaches
Developing your plan, participants share their plans going forward

Reflections of Day 2
Day 3 - Zingerman's Practitioner Day
Brief history of Zingerman's Mail Order (ZMO)

On Day Three, you will have the opportunity see Kata in action at Zingerman's Mail Order, an online gourmet food shop that does annual sales of nearly $18 million. Participants can learn firsthand from ZMO after years of practicing Kata. Learn what worked, didn't work, and adaptations that ZMO has made along the way.

Tour of ZMO
Overview of Kata Boards
Lunch with Zingerman's Mail Order Staff
Open Book Finance Huddle
Kata in the Classroom 1

"Kata in the Classroom" (KiC), is an interactive introduction to the four steps of the Improvement Kata used to help anyone teach scientific thinking. Along with the U-M instructional team, Betty will discuss how KiC can help learners of all ages easily grasp the importance of establishing a clear target, setting achievable goals, and taking controlled steps to get there.

Kata in the Classroom 2 - With Mike Rother Author of Toyota Kata
Work with U of M Instructors on your deployment plan
Learning Objectives
Learn how to identify a target condition
Practice rapid PDCA cycles
Understand how to create an effective storyboard
Learn how to coach
The Improvement Kata
A four-step sequence that is a systematic, scientific pattern for managing teams. Practicing it helps any team get better at meeting goals and challenges.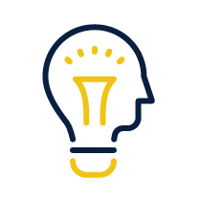 1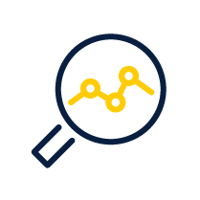 2
Grasp the CURRENT CONDITION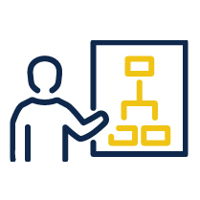 3
Establish your NEXT TARGET CONDITION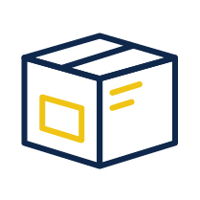 4
EXPERIMENT toward the Target Condition
The Coaching Kata
A set of teaching routines that help you develop coaching skill. It is a coaching pattern that helps managers teach Improvement Kata thinking and acting.
1
PRACTICE
the five Coaching Kata questions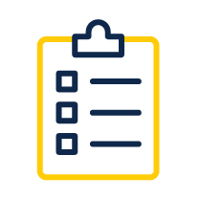 2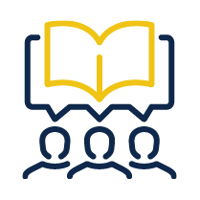 3
DEVELOP
a plan for deploying Kata in your organization
instructional team